There are 3 ways you can worship with us: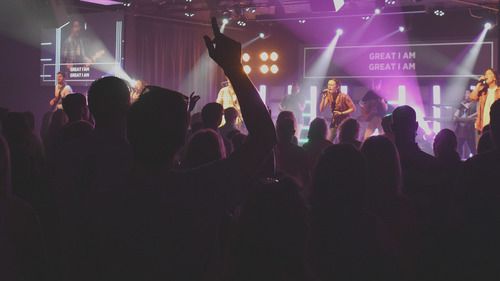 OneLife has 2 campus locations in North & East Knoxville. In addition, there are Micro Churches currently meeting in South & West Knoxville in preparation of launching campuses in those areas as they continue to grow and multiply!
Because Covid-19 is still preventing some from attending a larger group gathering, several of our Micro Churches are gathering in homes on Sunday mornings in smaller groups to worship.


Traveling, quarantining at home, or just wanting to check it out? Join us online at 9 & 10:45am.



Powell Place Center
3503 W Emory Road Powell, TN 37849
Sundays at 9:00 & 10:45am
Knoxville Center
2900 Knoxville Center Dr. Knoxville, TN 37924
Sundays at 9:00 & 10:45am